Join or Start an EMA Action Hub
Co-create community sustainability projects with local people with EMA's global network supporting you! Whether you have an established project or organization or you are simply interested in being part of efforts to care for the people and the Earth, EMA is here to help. Increasing impact, volunteerism and innovation, EMA serves as an incubator and amplifier for change-making projects around the world.
EMA supports community projects with extensive resources, training, international thinktank, mentorship, project development tools, global connection, uplifting events, promotional support, and more.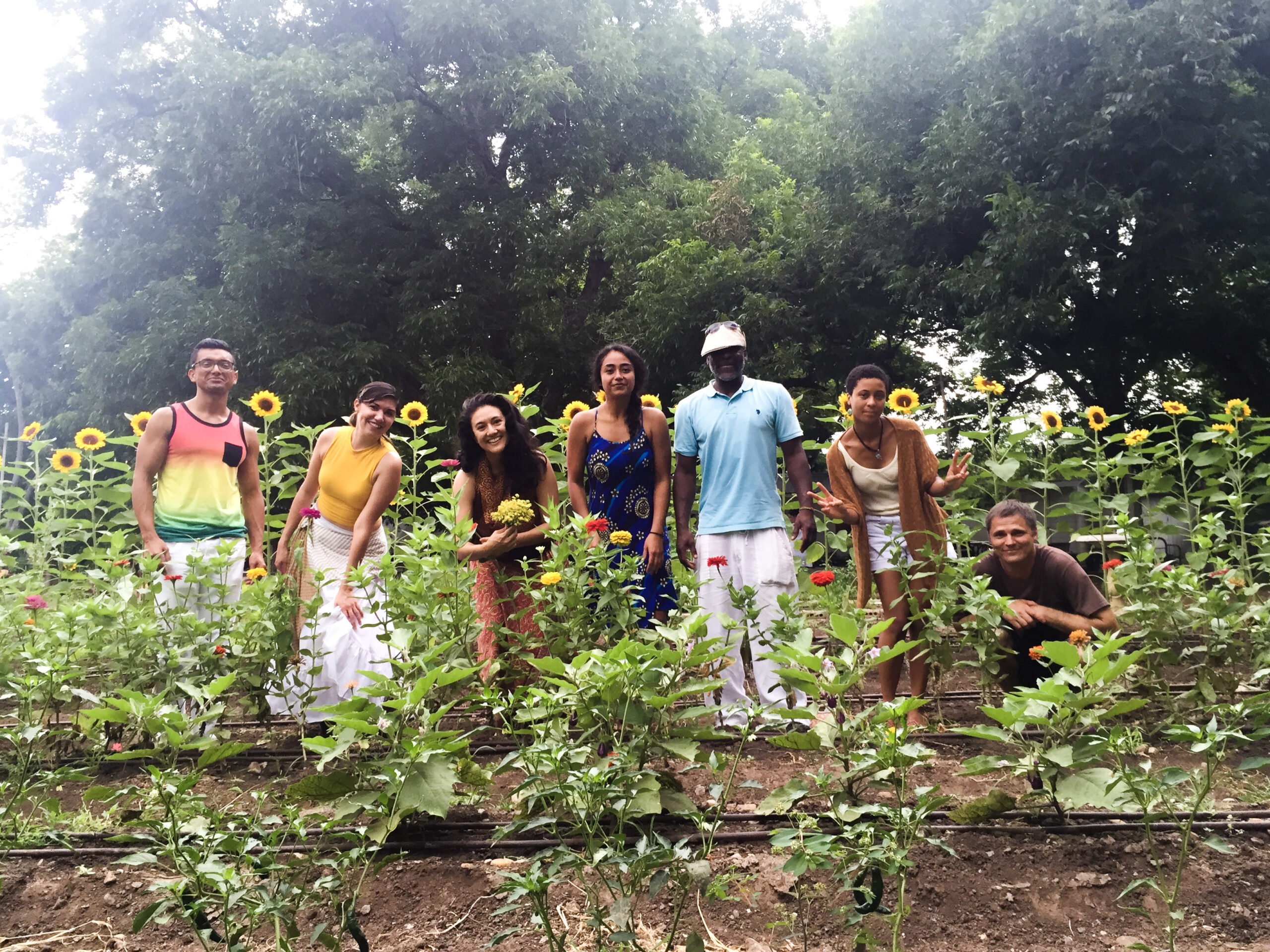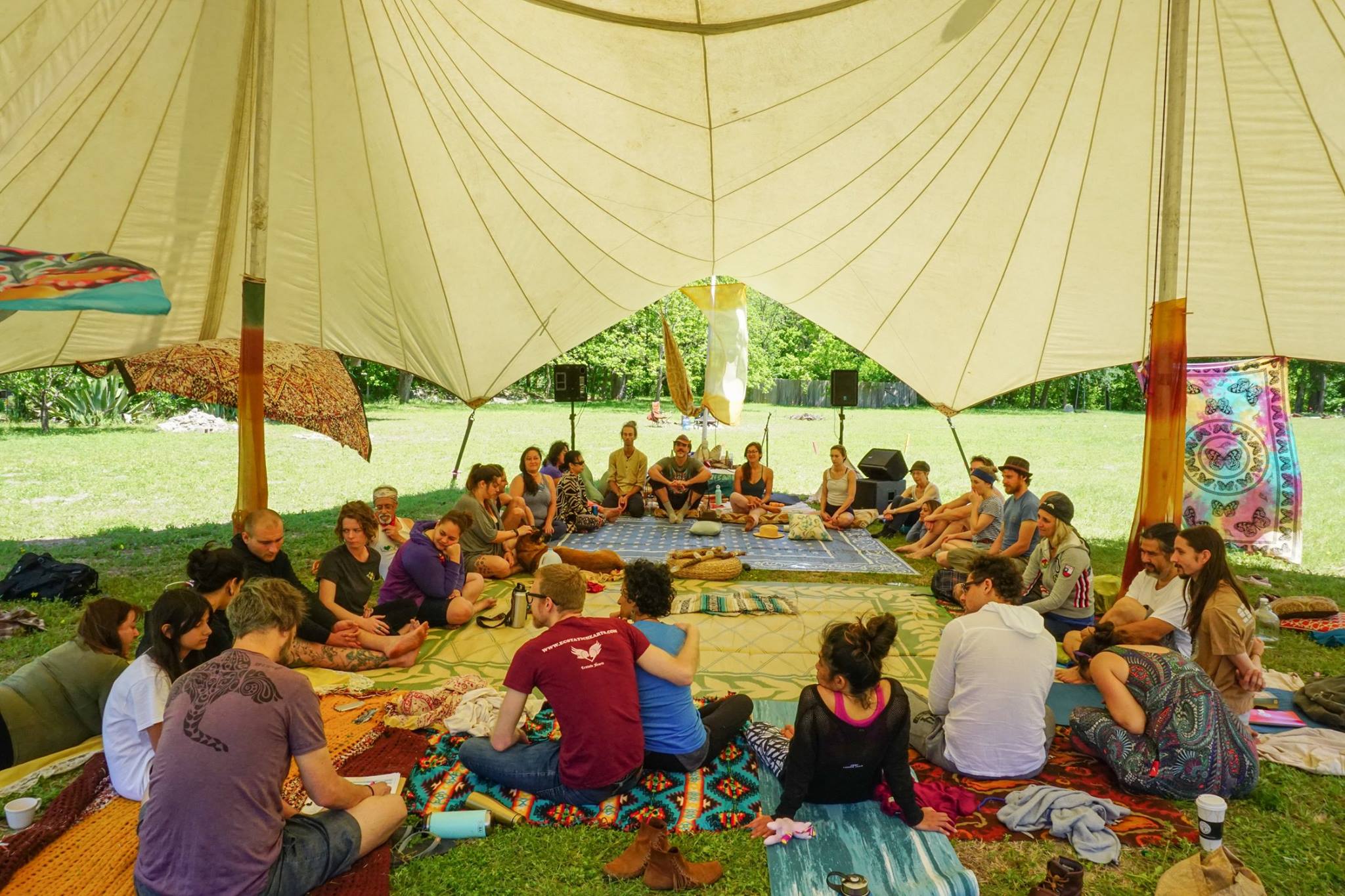 Volunteer with EMA
Bring your inspiration into action and co-create positive change with The Eco-conscious Music Alliance! Want to help grow community sustainability projects where you live with our assistance? Perhaps you would love to be part of bringing uplifting music and epic online events to the world! Are you craving joyful, meaningful and supportive community?
Let's connect! Let us know how you enjoy helping. What are your unique skills, interests and passions? Could you intern with EMA? Offer your professional skills? There are lots of fun and fulfilling ways for you to be part of the EMA Movement! Start by letting us know more about you with a Volunteer Survey:
Become an EMA Ambassador
EMA Ambassadors are motivated, heart-centered people from all over the world who are an integral part of EMA's local and global change-making.  Our amazing community of Ambassadors help spread the world about EMA's work and events, and have exciting engagement and outreach opportunities. Ambassadors receive extensive support and empowering training when they want to establish community sustainability action groups (EMA Hubs) where they live.
Get started by introducing yourself with an Ambassador Application. Be The Change!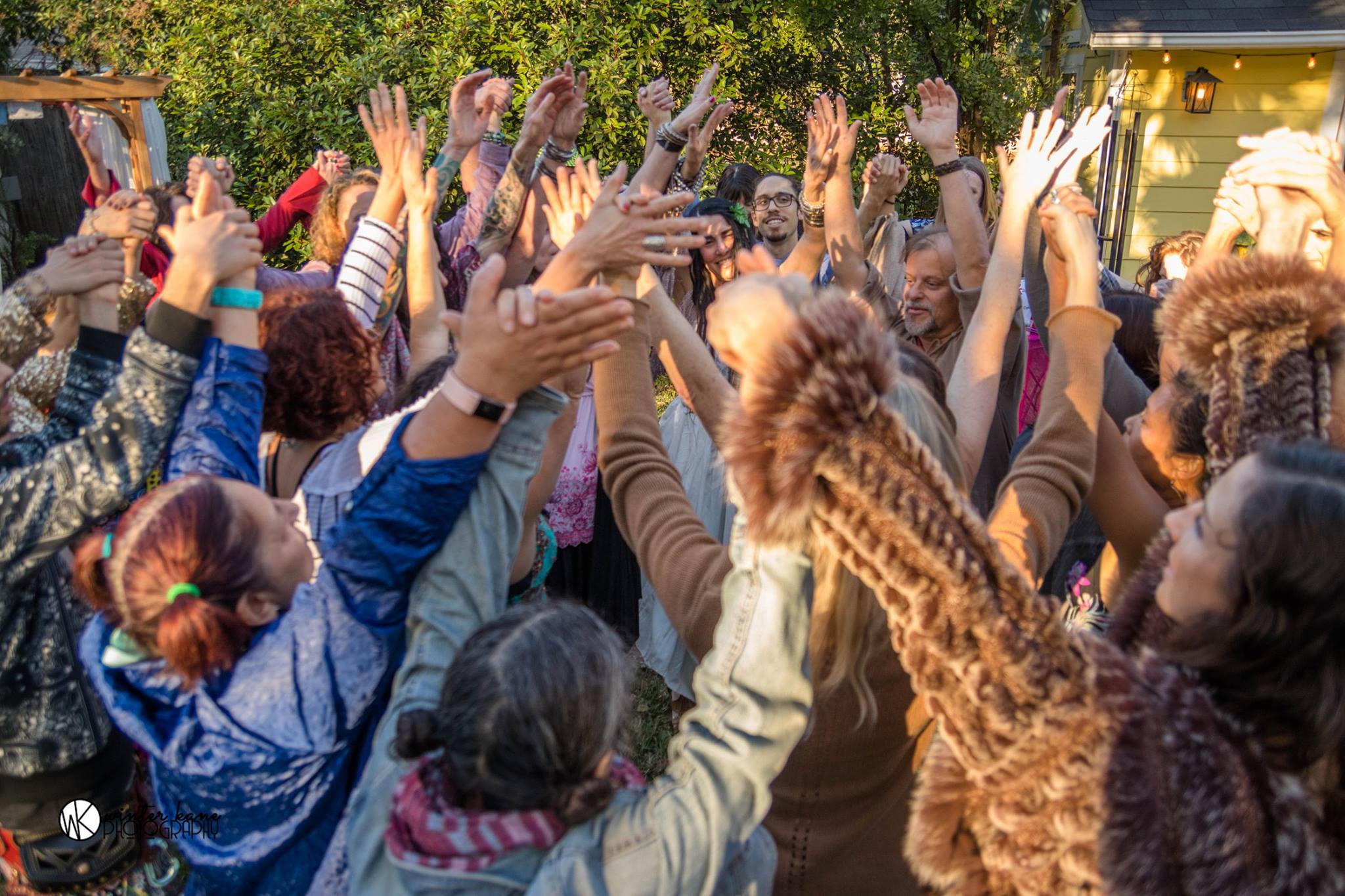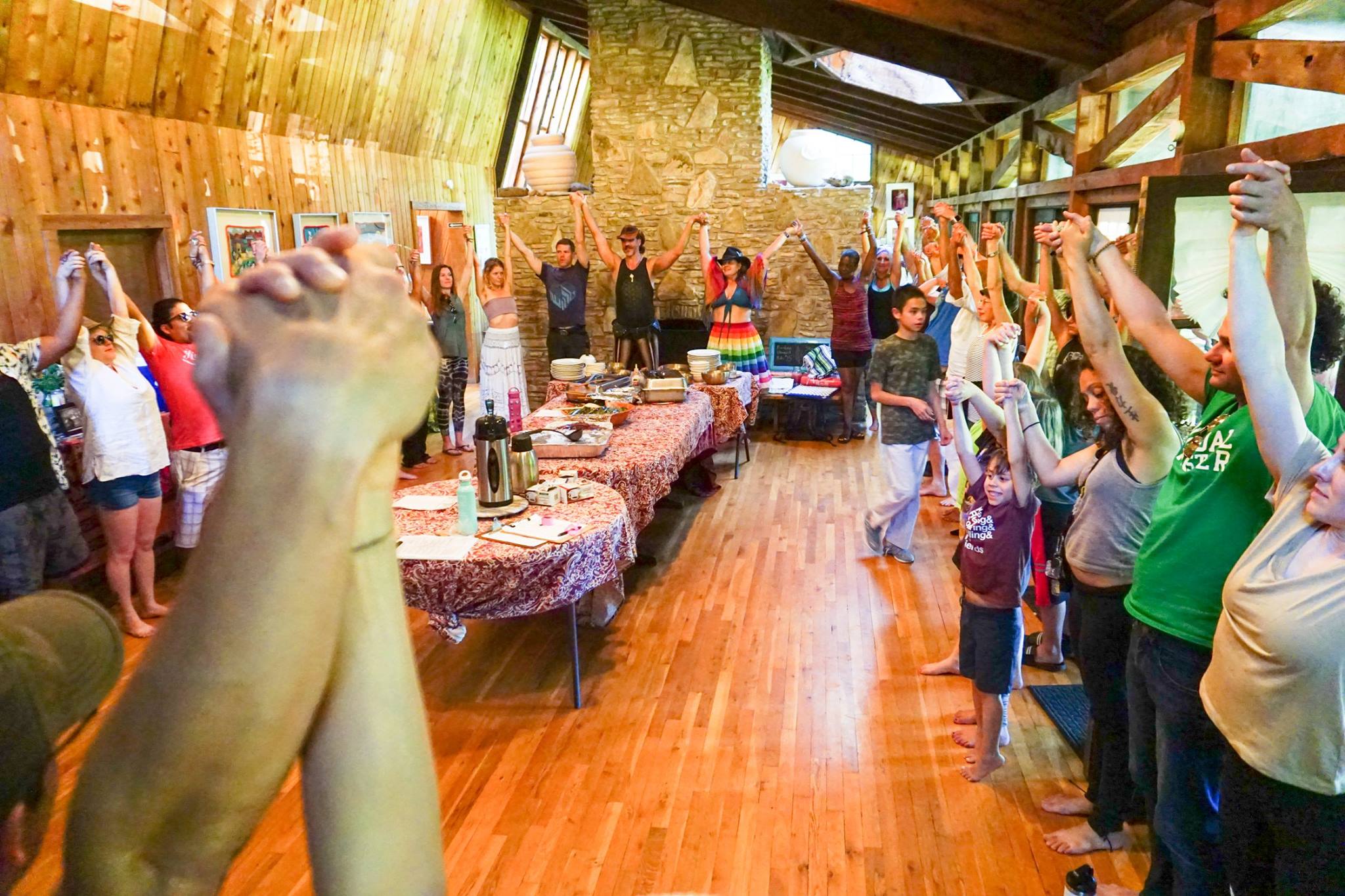 Become a Promotional Partner
Together We Rise! Organizations, businesses and influencers partner with EMA and exponentially increase our positive impact! We are so grateful to for our promotional partners who share our work and events with their networks. Partners can crosspost our exciting livestreams on social media to bring value, connection and inspiration to their community. We also love to co-create on change-making projects and events with our family of partners. Contact us to explore how we can support each-others missions.
Sponsor EMA
Business and Private Sponsorship custom packages available. Support EMA's work while having your business or organization featured for our world-wide eco-conscious community. Tax-deductible value-marketing that cares for the wellness of the people and the planet while promoting you to a value-aligned global audience. Looking for ways to grow your online reach? Become an EMA Sponsor – let's support each-other and grow a thriving world for all!
Private Sponsors are an essential part of making The Eco-conscious Music Alliance possible, especially at this pivotal moment on the planet. In these challenging times, significant donations from individuals and families who are able to sponsor us are crucial to help EMA help the world. Thank you!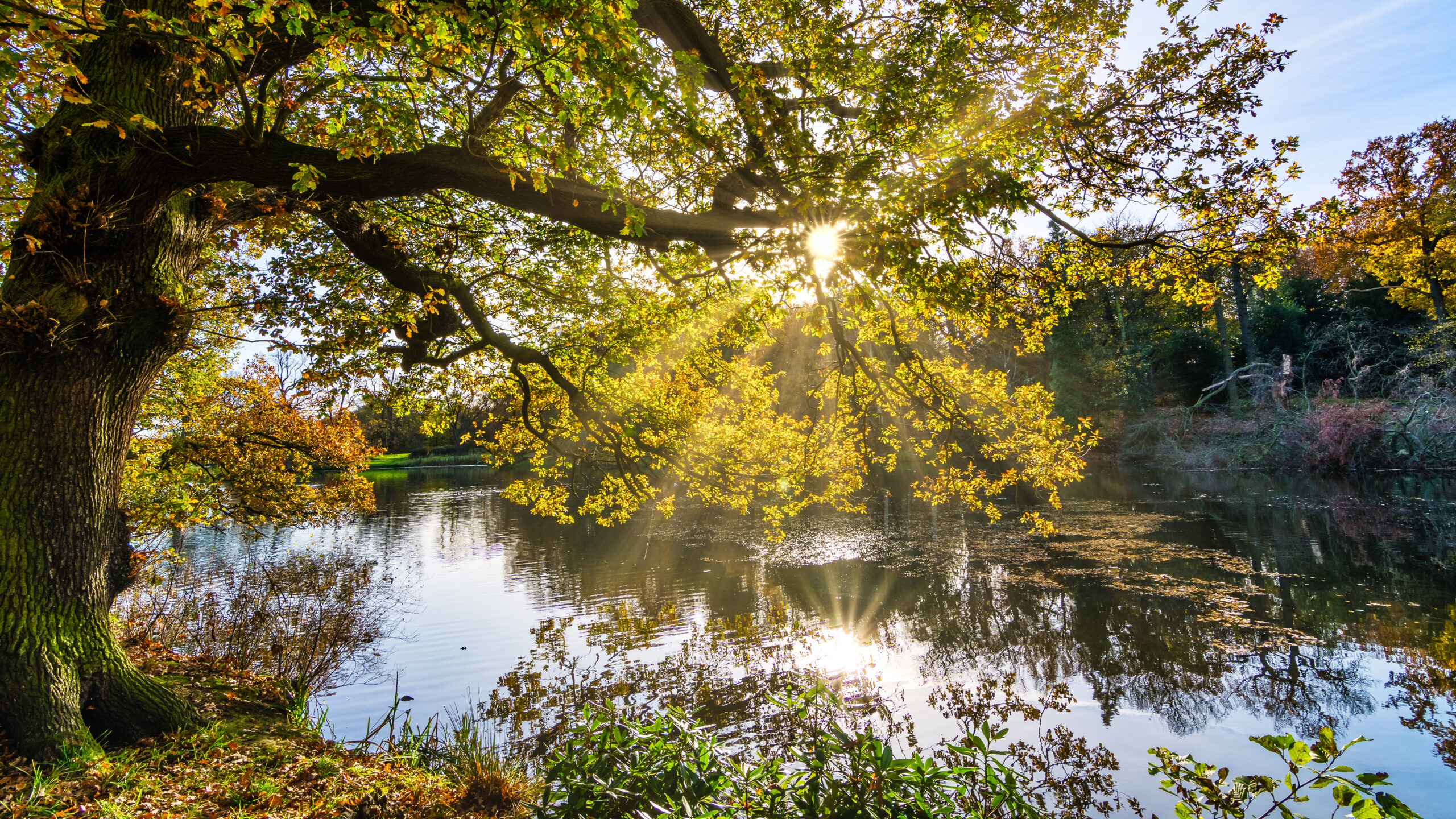 BE PART OF A LOCAL EMA HUB 
Co-create community sustainability projects with local people! EMA supports communities anywhere in the world with extensive resources, training, mentorship, project development tools, online platform, global connection, uplifting support, and more! Online gatherings and in-person after the COVID pandemic. 'Physically distanced but socially connected!' On-the-ground projects for positive change
Donate to EMA
Help us support you and your community.